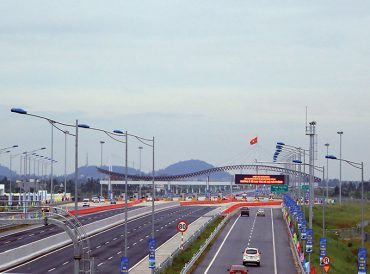 Construction of civil works Construction of infrastructure works Construction of traffic works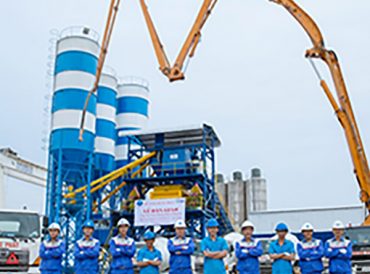 With an experienced employees, good equipment capability, plentiful material sources and good quality, HUC CONCRETE always satisfies Clients' requirements.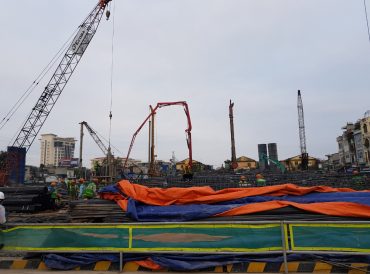 Supplying bulk cement, packed cement Supplying steel for construction Supplying sand for concrete and construction Provides dry mortar, grout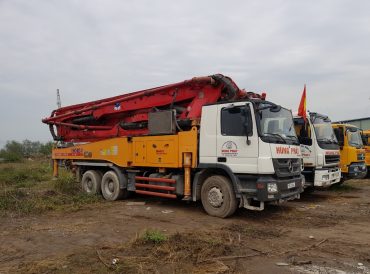 Renting boom pumps 37m, 47m, 56m Renting static pumps Renting concrete boom pump trucks Renting cranes Renting excavators, bulldozers, dump truck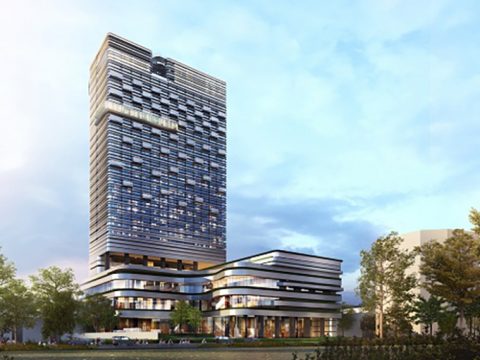 Hùng Phát
Along with the joyful atmosphere of the 43rd anniversary of the Southern liberaton – April 30th and the International Labor Day, in the morning of May 1st 2018, being consented by the People's Committee of Hai Phong City, Coteccons cooperated with Nhat [...]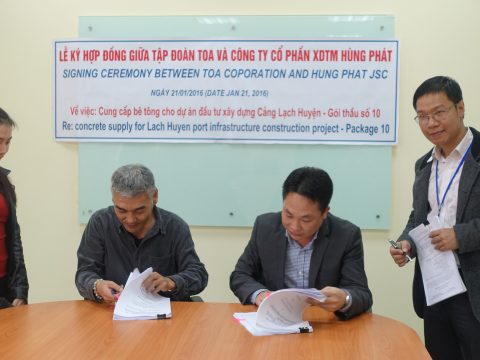 Hùng Phát
Thanks to our own strength, Hung Phat Trading Construction Joint Stock Company is always a reliable partner of our Clients, Employer with a guideline of prestige, safety, quality and efficiency. Our company always highlights: "SAFETY, QUALITY, PROGRESS AND REASONABLE PRICE" As the [...]
For a guideline of "Sufficient quantity, proper quality, exact time", HUC concrete always serves the Clients with the utmost effort to assure commitment that is a satisfaction with each product and service.